Dean's Lane, atop Fort Charlotte
P.O. Box N 1505 Nassau, The Bahamas
with affiliates in:
New York
Atlanta
Miami
1 (242) 322-5402 office
1 (242) 427-5402 cell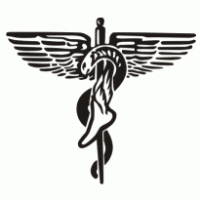 Dr. Daniel Johnson
Dr. Daniel Johnson is a Podiatric Medical & Surgical Specialist
Latest Clinic News:
Foot & Ankle International is open for business on July 11, 2017!
​
Dr. Daniel Johnson has not only re-opened his practice, he has created a bigger, even better environment for his patients.
​
He has successfully found affiliates in New York, Atlanta and Miami to ensure that patients who wish to travel abroad for additional care can go directly to associates of his practice.
​
His affiliate doctors include Dr. Stephen Dorsett, Dr. Joe Fox of New York, and Dr. Stan Kalish of Atlanta.
​